Wedding Planning Tips: Crafting Your Unforgettable Special Day
Planning a wedding is a whirlwind of excitement and emotions. It marks the beginning of a magical new chapter as you and your partner prepare to say "I do." To ensure your special day lives up to all your dreams, meticulous planning is essential. In this guide, we're thrilled to share some invaluable wedding planning tips to help you create a celebration that is truly memorable and stress-free.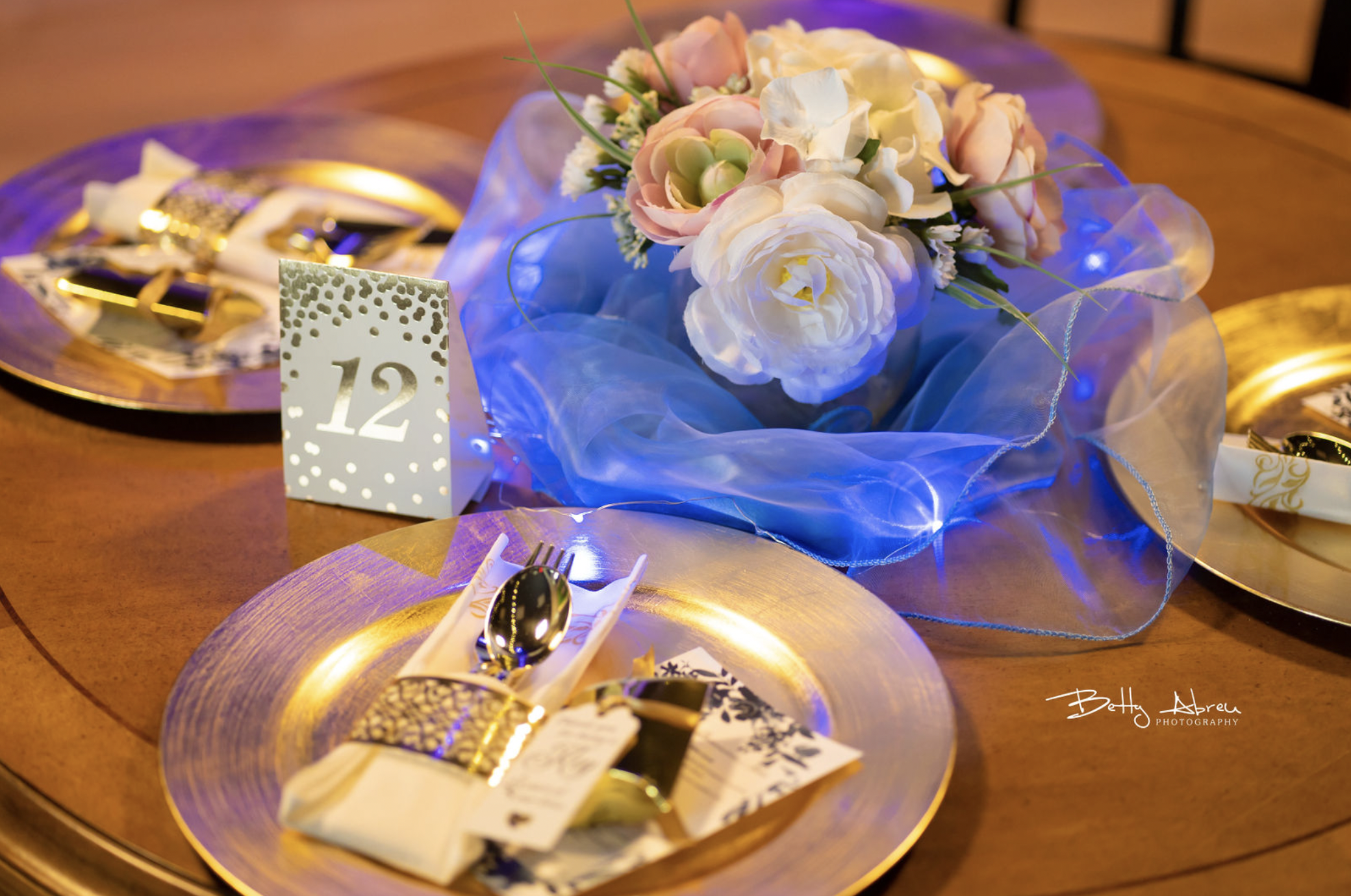 Start Early and Set a Budget:
Embark on your wedding planning journey as soon as you can. Early planning gives you a head start in securing your dream venues, vendors, and services. Begin by setting a practical budget that aligns with your financial capabilities. Remember to factor in all the essentials, like the venue, catering, decorations, attire, and photography.
Create a Vision Board:
Unleash your creativity and gather inspiration from bridal magazines, Pinterest, and wedding websites. A vision board is a fantastic tool to visualize the theme, color scheme, and overall ambiance you envision for your big day. It serves as a constant reference throughout the planning process, keeping your vision on track.
Choose the Right Venue:
Selecting the perfect venue is one of the most critical decisions you'll make, as it sets the stage for your entire wedding experience. Consider factors like location, capacity, amenities, and the overall ambiance. Whether you're dreaming of a grand ballroom, a serene garden, or a charming rustic barn, ensure it aligns seamlessly with your vision and comfortably accommodates your guest list.
Curate the Guest List Wisely:
Crafting the guest list can be a delicate balancing act. It's essential to strike a balance between your desires and your budget. While you'd love to invite everyone, an intimate celebration often allows for deeper connections with your nearest and dearest. Prioritize inviting close family members and friends who have played significant roles in your lives.

Book Reputable Vendors:
When it comes to choosing vendors, quality and reliability are paramount. Invest time in researching and booking reputable professionals well in advance. Seek recommendations from friends and read reviews to ensure you find experts who understand your vision and can deliver exceptional services. Key vendors include photographers, caterers, florists, musicians, and wedding planners.
Personalize Your Ceremony and Reception:
Infuse your personalities into every aspect of the ceremony and reception to make your wedding truly unique. Write heartfelt personalized vows, include meaningful rituals, and choose songs that hold sentimental value. Be sure to incorporate personalized details into the décor, such as cherished family photos or treasured heirlooms.
Plan for the Unexpected:
Every wedding comes with its share of unforeseen challenges. Be prepared to adapt and have contingency plans in place for unexpected weather changes or last-minute vendor adjustments. Hiring a wedding planner can be a godsend, as they excel at managing unforeseen circumstances, leaving you to focus on enjoying your day.
Wedding Attire and Grooming:
Select wedding attire that reflects your style and complements the overall theme of your wedding. Don't forget to schedule hair and makeup trials to ensure you both look and feel your best on the big day. Grooms should also plan their attire and grooming routines well in advance to avoid last-minute surprises.
Communicate Clearly with Vendors:
Effective communication is key to a successful wedding planning process. Maintain open and clear communication with all your vendors. Provide them with all the necessary details and expectations, and touch base with them closer to the wedding date to ensure everyone is on the same page. This helps prevent misunderstandings and ensures a seamless experience.
Don't Forget Self-Care:
In the midst of wedding planning excitement, remember to take care of yourself and your partner. It's essential to take breaks from planning and engage in activities that reduce stress. Regular self-care routines will help keep you both relaxed and energized as you approach your special day.
Wedding planning is a journey filled with joy and anticipation, leading up to a beautiful celebration of love. By starting early, setting a budget, and adding personalized touches, you'll create an unforgettable experience for you, your partner, and your cherished guests. Stay organized, communicate openly, and most importantly, savor every moment of this magical chapter in your lives. Happy planning!