Discover the Allure of The Place Weddings & Events: Your Affordable and Beautiful Venue
Are you in search of an indoor event venue that perfectly combines affordability with elegance? Look no further than The Place Weddings & Events. Tucked within the heart of a bustling mall, The Place presents a captivating and versatile space that caters to a range of special occasions.

Let's dive into why The Place shines as the ultimate choice for those seeking a venue that's both affordable and exquisitely beautiful.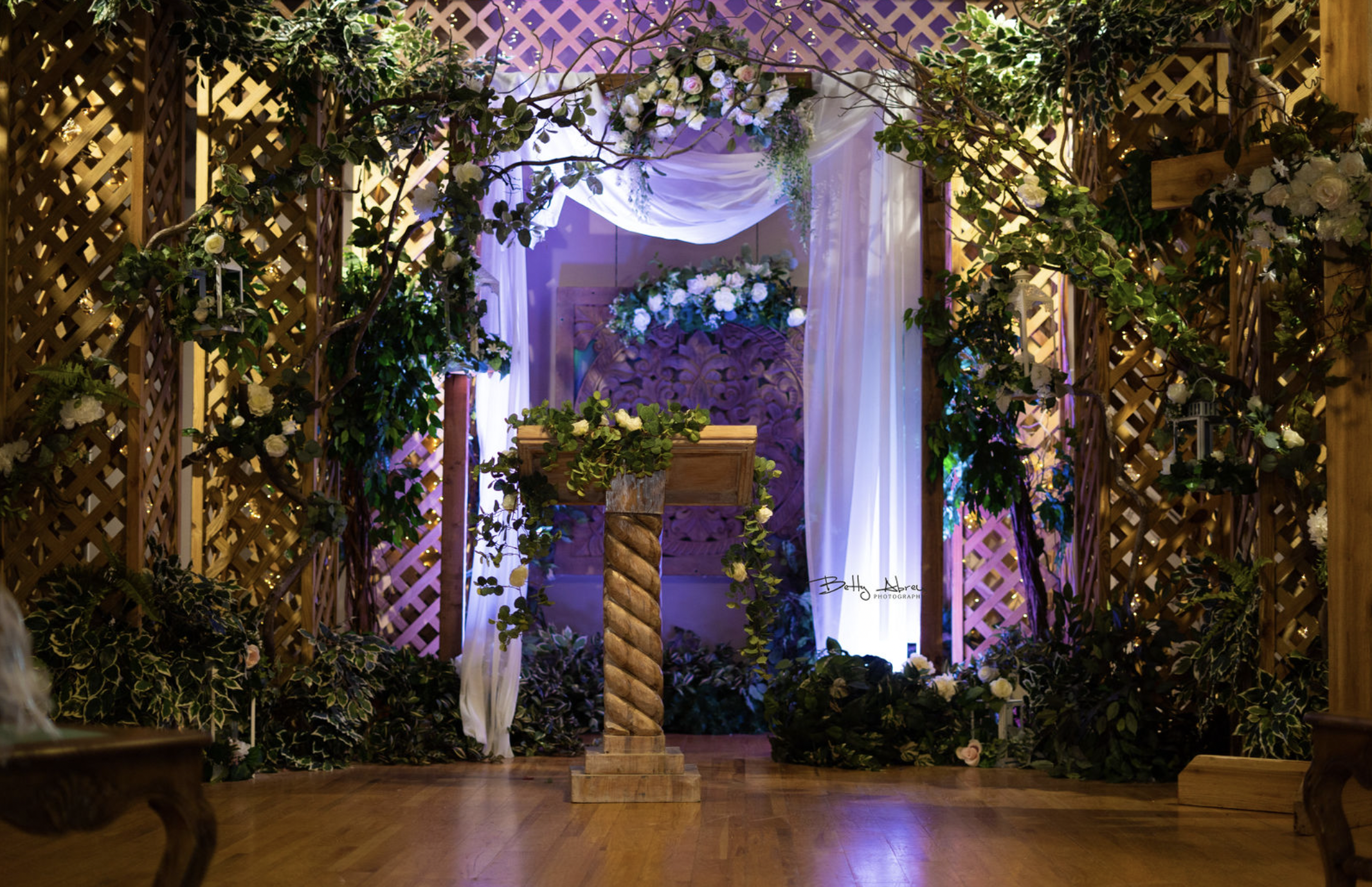 Indoor Elegance at Its Best
Picture celebrating your most cherished moments in a space that effortlessly melds sophistication and charm. At The Place Weddings & Events, our event spaces are more than just four walls; they are an experience. Designed with meticulous attention to detail, these spaces are flexible canvases ready to accommodate events of various sizes and types. From intimate weddings to grand corporate gatherings, The Place provides the backdrop for your event dreams.

Affordable Luxury in Every Aspect
We understand the significance of staying within your budget while ensuring your event radiates a touch of luxury. This is where The Place truly stands out. As an affordable and beautiful venue, we're committed to offering remarkable value without compromising on aesthetics or quality. The moment you step into our venue, you'll be immersed in an atmosphere that marries beauty and practicality, all within your budget's reach.

A Venue Tailored to Your Occasion
The hallmark of The Place lies in its adaptability. Our event spaces are like a blank canvas, ready to transform according to your vision. Organizing a corporate seminar? The Place provides state-of-the-art facilities that foster productivity. Planning an elegant quinceañera? Our spaces effortlessly accommodate both traditional ceremonies and lively receptions. The Place isn't just a venue; it's a space that adapts to your aspirations.

Crafting Moments to Remember
At The Place, we recognize that every event is a significant milestone. Our team is dedicated to ensuring your experience is not only seamless but also truly unforgettable. From the moment you first inquire about our affordable and beautiful venue options to the final toast of the evening, we're here to support you every step of the way. Your event deserves a backdrop that's not only visually stunning but also meticulously managed, and that's precisely what The Place delivers.

Unveil the Potential of Your Event
Choosing The Place Weddings & Events means you're choosing more than just a venue; you're selecting a space that elevates your special occasion to new heights. With a commitment to providing elegance without the hefty price tag, The Place invites you to explore endless possibilities and unlock your event's full potential.

In conclusion, The Place Weddings & Events is your destination for an affordable and stunning venue that exceeds expectations. From indoor elegance to customizable spaces, every detail is thoughtfully curated to ensure your event is an unforgettable success.

Make your event a remarkable affair by choosing The Place as your venue partner. Reach out to us today to embark on a journey of crafting cherished memories in an ambiance that seamlessly fuses affordability with beauty.