A Dream Venue Come True: Why The Place is Perfect for Your Wedding
Your wedding day is a milestone in your life, and finding the perfect venue to bring your dreams to life is crucial. Today, we invite you on a journey to explore The Place Weddings and Events, a venue that embodies the essence of a dream wedding. From its breathtaking surroundings to its impeccable services, The Place has everything you need to create an unforgettable experience.

Join us as we delve into the reasons why this venue is the ideal choice for your special day.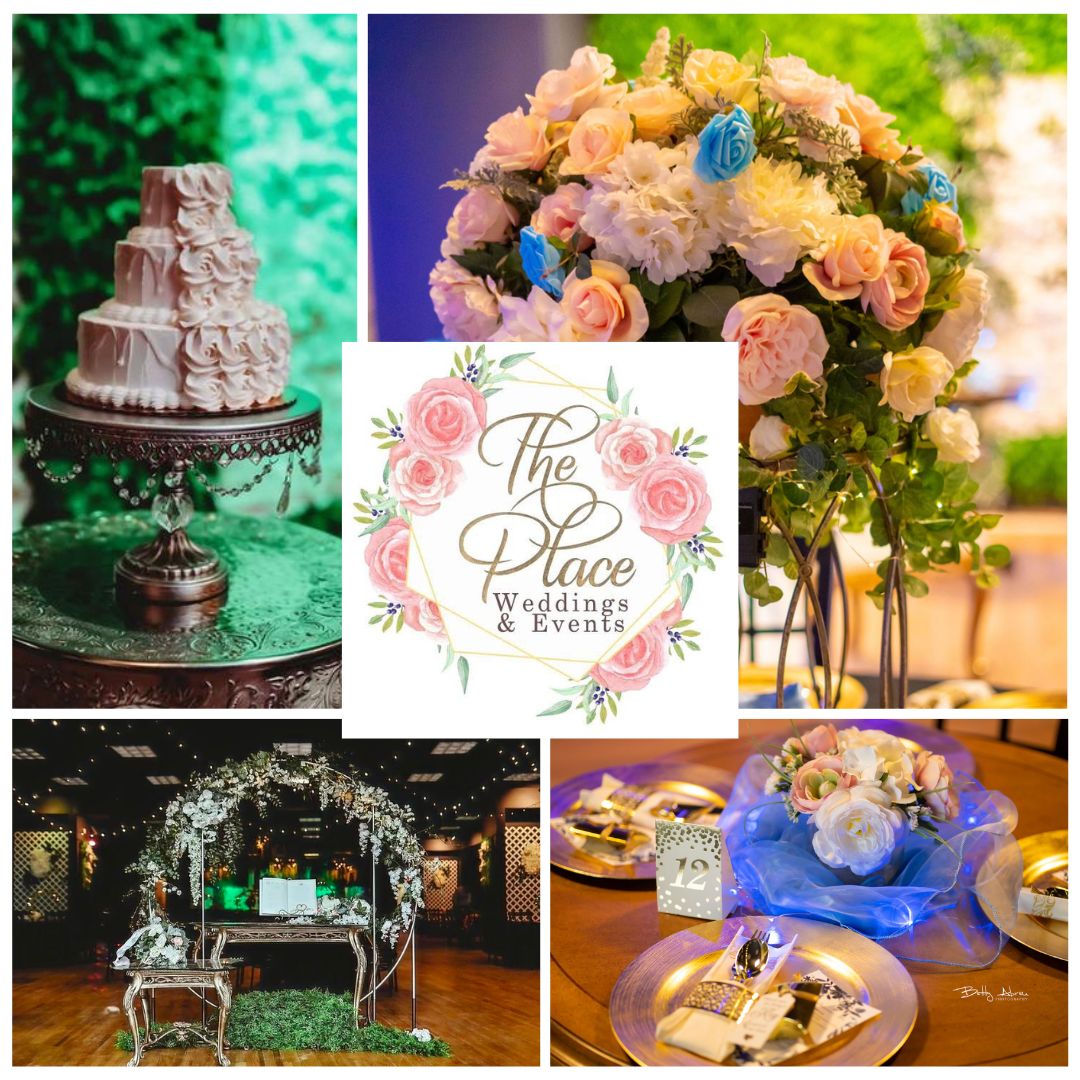 Grand Ballrooms
Step into the grand ballrooms at The Place, and you'll be transported into a world of elegance and sophistication. Adorned with sparkling chandeliers, intricate detailing, and opulent furnishings, these ballrooms exude a timeless charm. Whether you're planning a lavish wedding reception or a glamorous gala, these versatile spaces can be transformed to suit your vision.

With ample room for dancing, dining, and entertainment, the ballrooms at The Place provide the perfect backdrop for a memorable event.
Garden Oasis
If you're dreaming of an outdoor event surrounded by nature's beauty, The Place offers a stunning garden oasis. Imagine saying your vows amidst blooming flowers, with a gentle breeze whispering through the trees. The beautifully manicured gardens provide a serene and romantic atmosphere, creating a magical setting for your ceremony or cocktail reception.

Your guests will be enchanted by the natural beauty and tranquility that this outdoor space offers.
Intimate Lounges
For more intimate gatherings or cocktail parties, The Place features elegant lounges that exude an intimate and cozy ambiance. These stylish spaces are perfect for mingling, conversation, and creating an atmosphere of relaxed sophistication. Whether you're celebrating a milestone birthday, an anniversary, or a corporate event, these lounges offer a refined and comfortable setting for your guests to enjoy.
Rooftop Terrace
Elevate your event to new heights with The Place's rooftop terrace. Offering panoramic views of the surrounding cityscape or breathtaking landscapes, this unique space adds a touch of glamour and exclusivity to your occasion.

Whether you're hosting a cocktail reception, a networking event, or a private celebration, the rooftop terrace provides a memorable backdrop that will leave your guests in awe.
Customizable Spaces
At The Place, customization is key. The venue's flexible event spaces can be tailored to match your specific requirements and style. Their expert event coordinators will work closely with you to bring your vision to life, ensuring that every detail is thoughtfully considered. From personalized decor and lighting to customized floor plans and seating arrangements, The Place offers the freedom to create an event that is uniquely yours.

Seamless Transitions
One of the highlights of The Place is the seamless transition between indoor and outdoor spaces. Whether you choose to combine the grand ballroom with the garden oasis or create a flow between the rooftop terrace and the indoor lounges, The Place provides a harmonious connection between different areas, allowing your event to unfold effortlessly. This versatility allows you to create a dynamic and engaging experience for your guests, keeping them captivated throughout the event.
Conclusion
The Place Weddings and Events offers a range of captivating event spaces that are sure to exceed your expectations. From grand ballrooms to picturesque outdoor settings, intimate lounges, and a stunning rooftop terrace, this venue provides an array of options to suit your specific event needs. With customizable spaces, seamless transitions, and a dedicated team of event professionals, The Place ensures that your special occasion is nothing short of extraordinary.

Choose The Place for an unforgettable event that will leave a lasting impression on you and your guests.